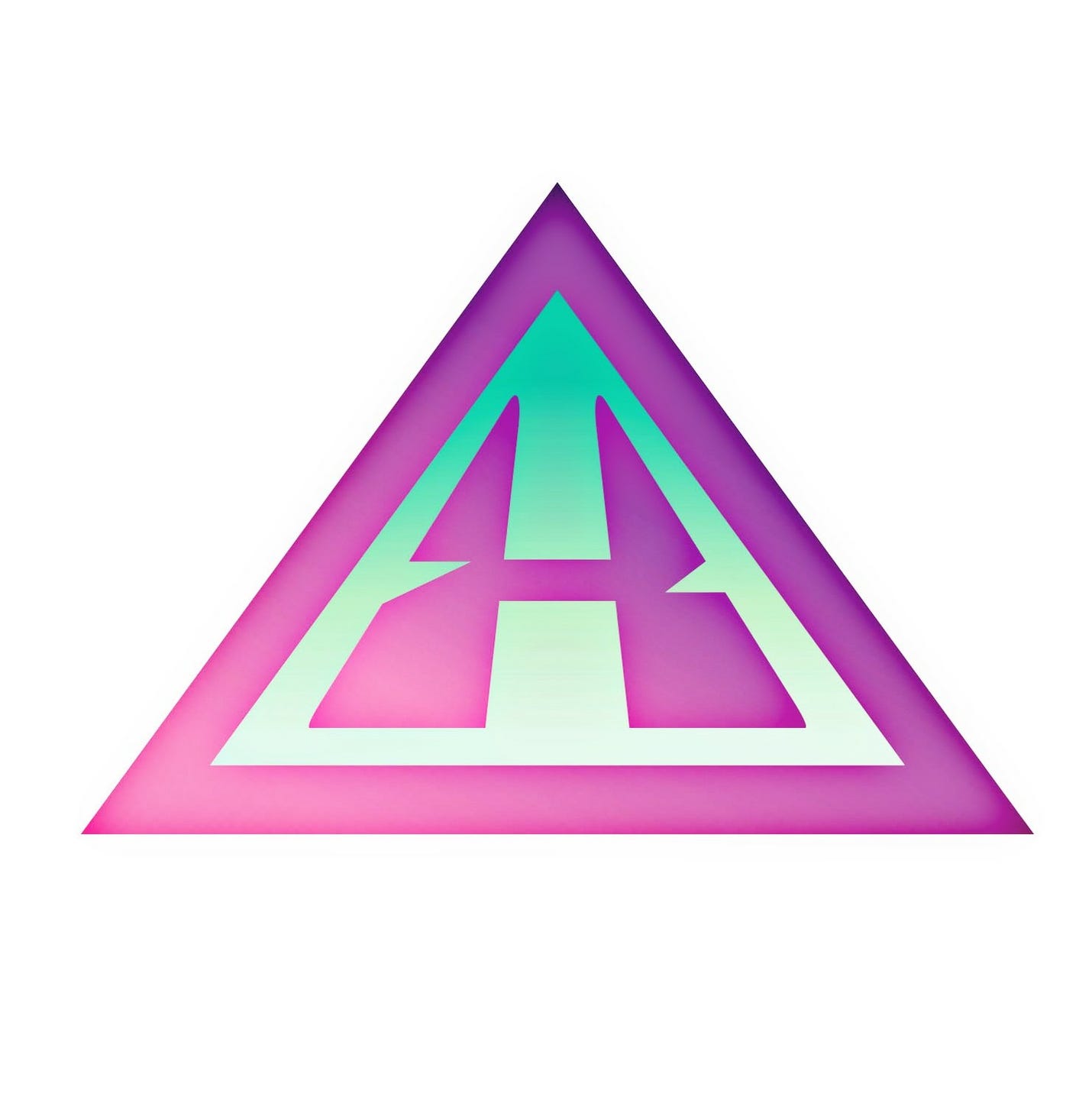 Odilia Carmen
Born on the 17th December 1983, in Tulcea city, Romania, Odilia Carmen Chirica attended "George Georgescu" Art School (1999-2003), during which, under Monica Micula`s canto classes, she was praised and recognized for her numerous concerts and her performances in local and national competitions.
She continued her vocal training at "Teodor Burada" Art School (2004-2008) with the remarkable music teacher Gabriela Popescu Tiganasu and graduated "Ovidius" Art Faculty in Constanta (2003-2007), in the year 2007, when she made her debut as "Fiordiligi"at National Opera House "Oleg Danovski" in the opera "Cosi Fan Tutte" by W. A. Mozart.
After numerous concerts and her graduation of "Spiru Haret" Law Faculty (2005-2009) in 2009, she moved to The Netherlands.
Enjoying the freedom of self expression and boundless creativity, she is, as a freelancer, collaborating on projects, recordings and live performances - in all styles of music - while being known and recognized as a "singing artistry" vocal coach and "self mastery" life counseller.
Currently in the spotlight is her collaboration with Cap`n Richie and the "High & Higher Company" with whom she has released, and still working on releasing, several albums in various styles of music, and her collaboration with "Music With Strangers", social organization, promotor of concerts and musical events, where many of her singing trainees perform and where she takes stage herself in multifarious musical groups and concepts. (more info on her website: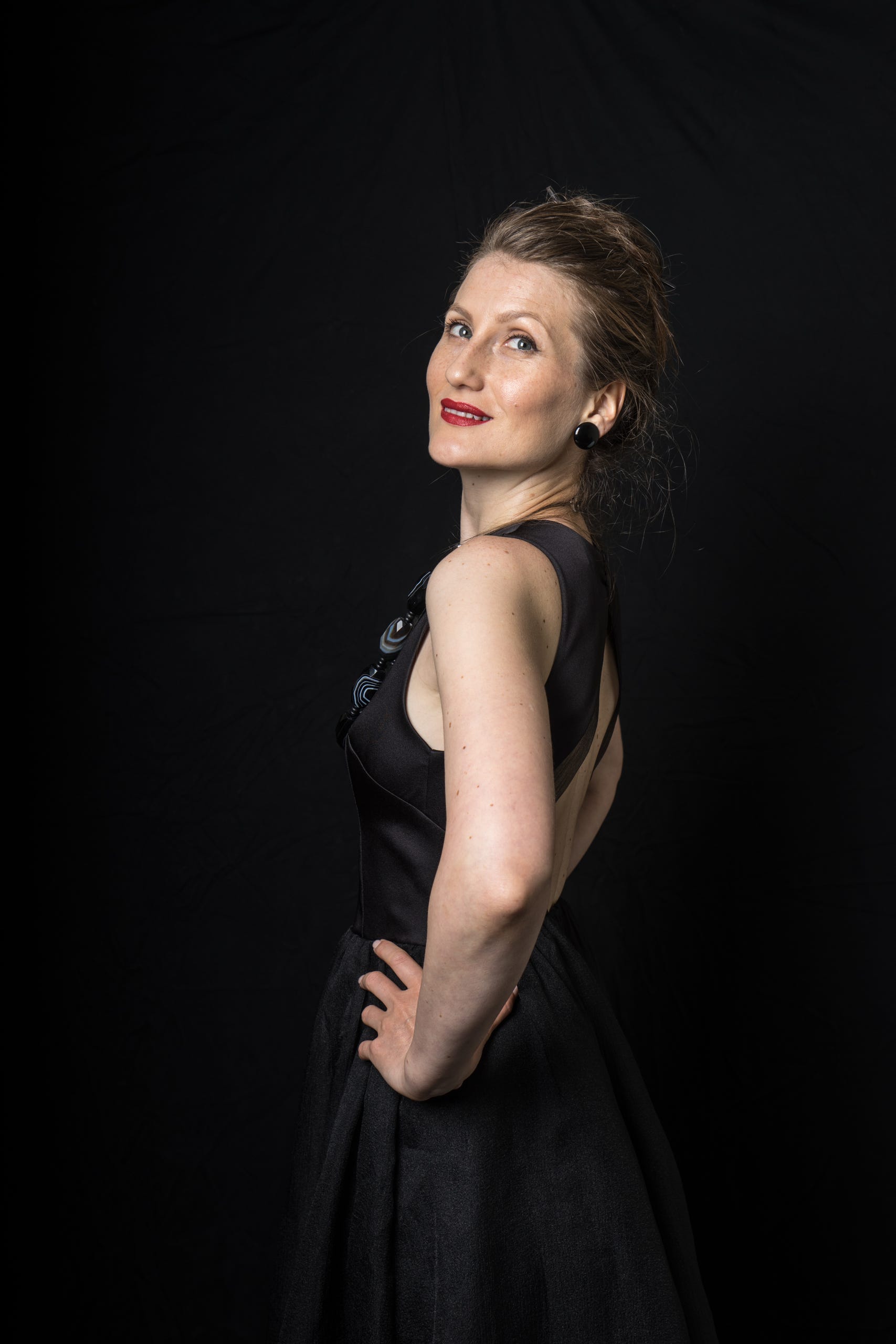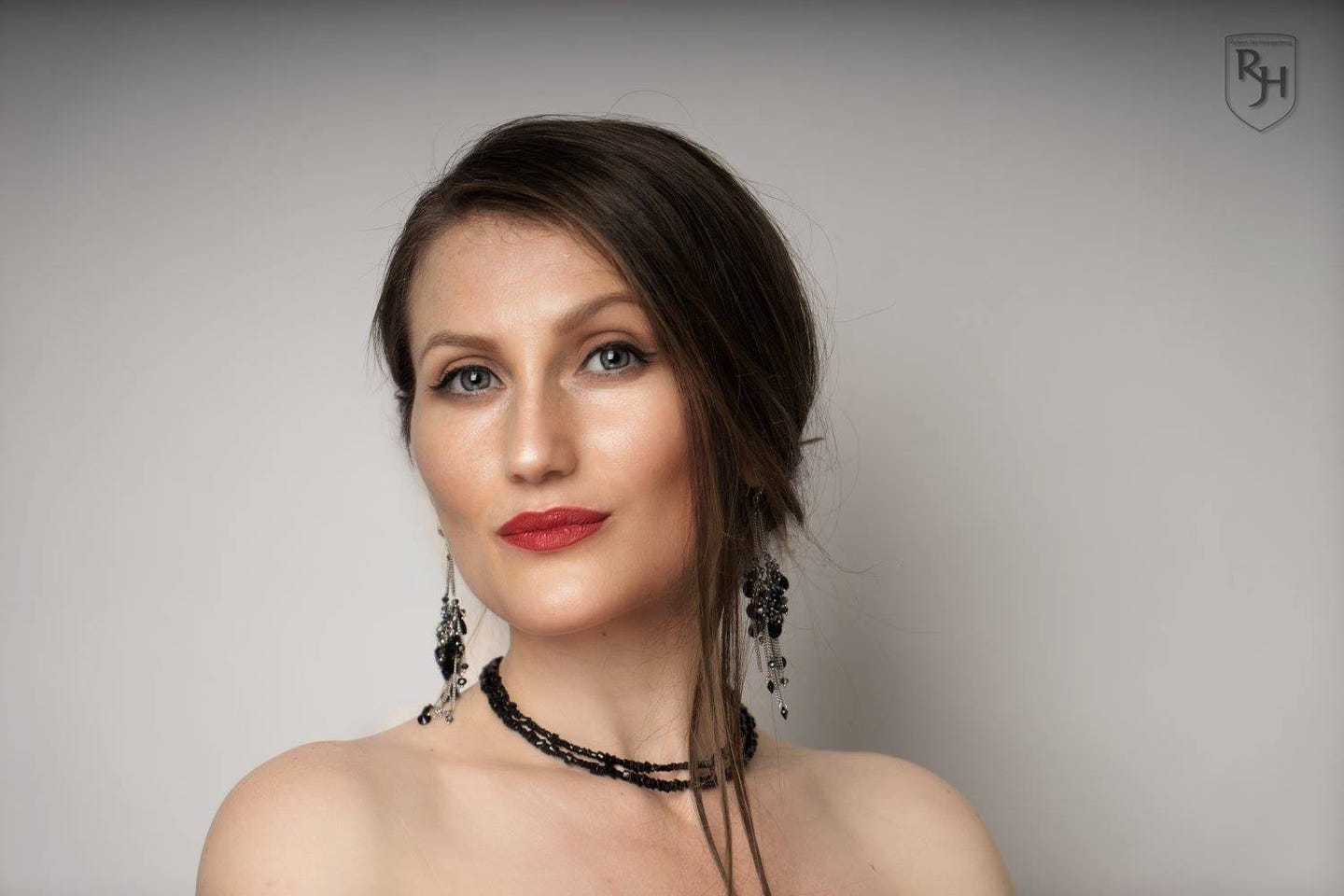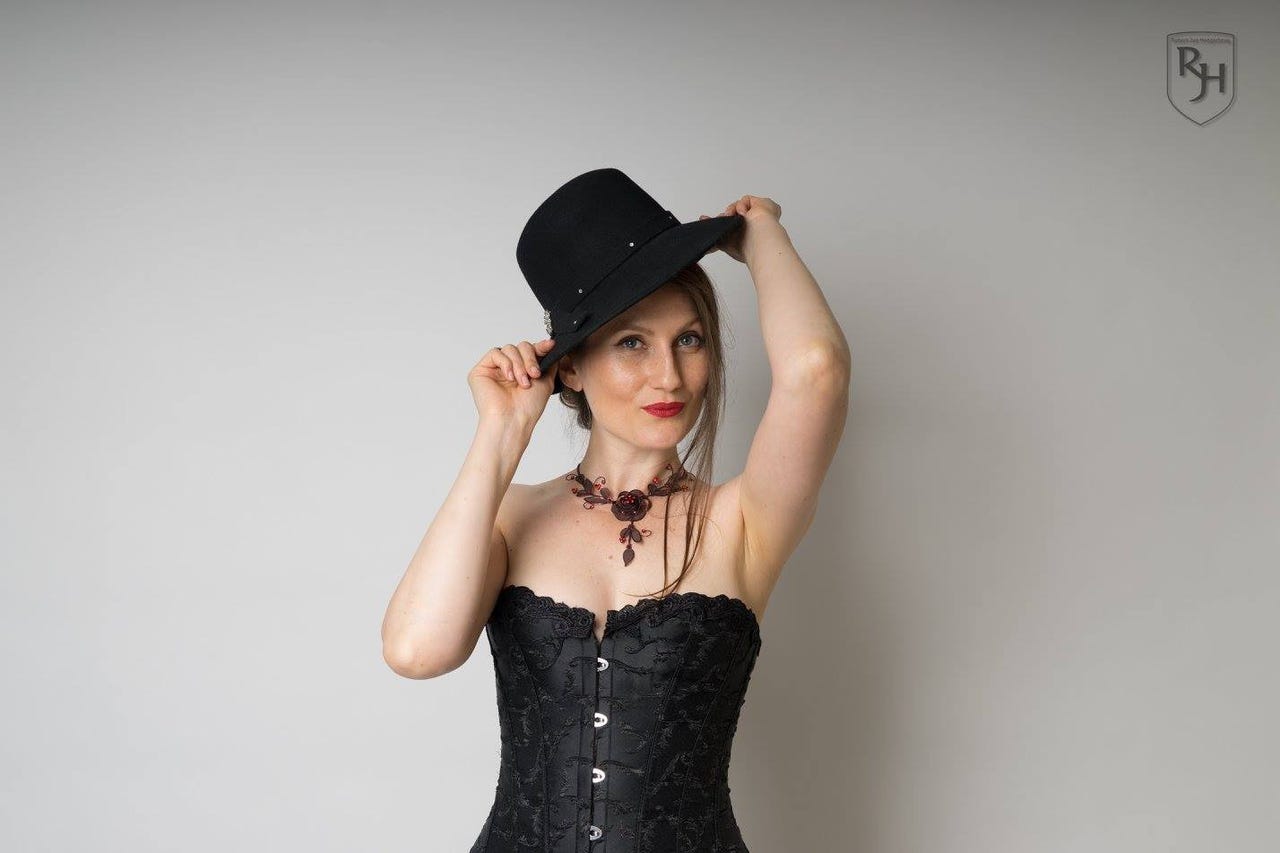 Ronan Trace
''Based in Amsterdam, Ronan Trace partnership in 2018 the High & Higher Company. Early on he learned how to play the piano and read sheet music, but that was ages ago. He made some productions before in various music categories (sci fi music, atmospheric music, ambient) and recently he published his first album. His music sound melancholic, chill-out and it has still a lot of forward motion. That's why his sound pallets are very creative and quite unique. Ronan has ambition to be successful in de dance scene, because he loved EMD and he believed his music style is suitable for the dance scene. Ronan is very pleased and extremely happy to work with multi-talented Cap'n Richie and joined the High & Higher Company team''


Soundcloud: https://soundcloud.com/ronantrace
Twitter: https://twitter.com/Ronan_Trace
Facebook: https://www.facebook.com/ronantrace/
Youtube: https://www.youtube.com/channel/UCnMGThFjbTzv74Y0K2lwnYw
Spotify, iTunes/Apple Music, Deezer, Tidal, Amazon, Google Play: "Ronan Trace"